Currently updating the website, and new styles coming this fall.
Footwear for the naturalist.
To find the universal elements enough; to find the air and the water exhilarating; to be refreshed by a morning walk or an evening saunter... to be thrilled by the stars at night; to be elated over a bird's nest or a wildflower in spring - these are some of the rewards of the simple life.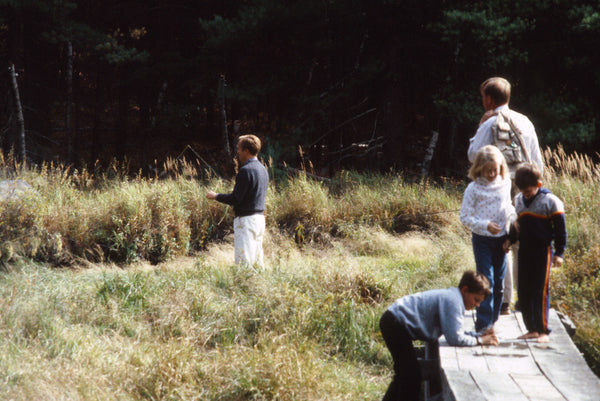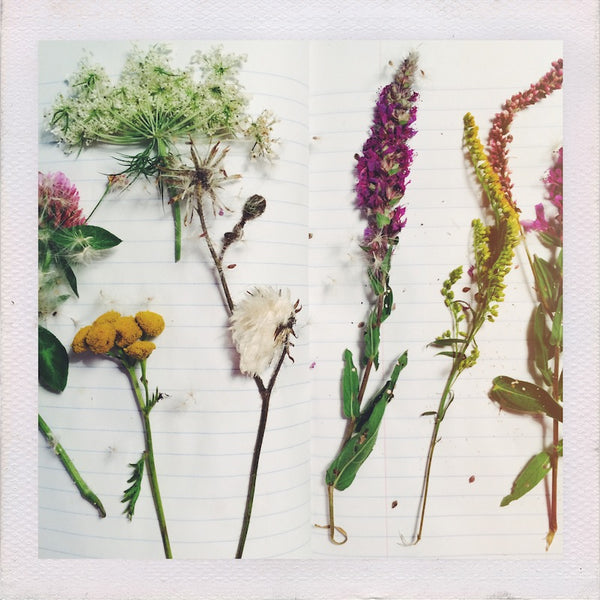 N E W S
We have a new collection coming out this fall. Please sign up for our newsletter to be notified or follow us on instagram.